Meet the Team
Our headquarters are based in Perth, Scotland and we're run by an international team of seven(ish) hardworking people.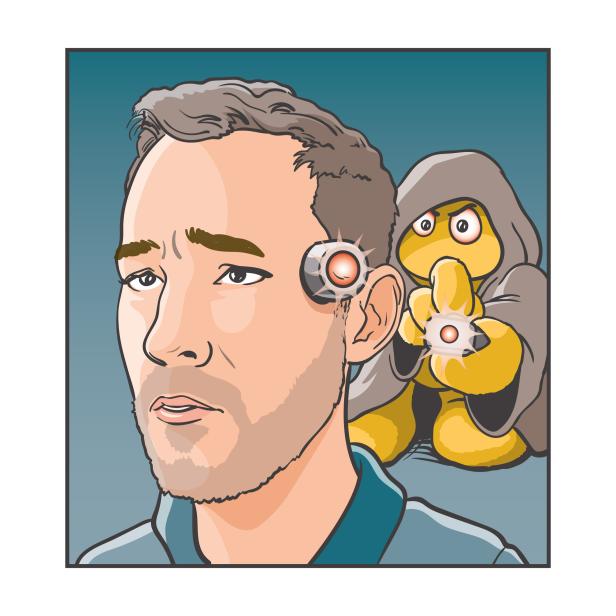 Angus MacRaild
Head Of Products
Angus is a grumpy man who lives in Fife and is responsible for choosing all the liquids that go inside Decadent Drinks products as well as conceptualising all our silly labels. He is operated remotely by the Whisky Sponge.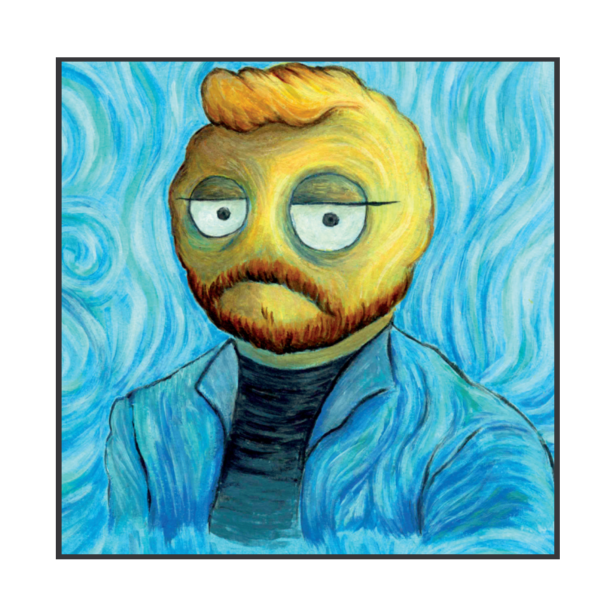 Whisky Sponge
Being Themself
Whisky Sponge is a marine organism who lives in the shallow waters off the West Coast of Scotland. He's around 500 million years old and his hobbies include satirical writing, absorbing whisky via auction sites and slowly executing his intricately structured plan to gain dominion over all life in this Galaxy.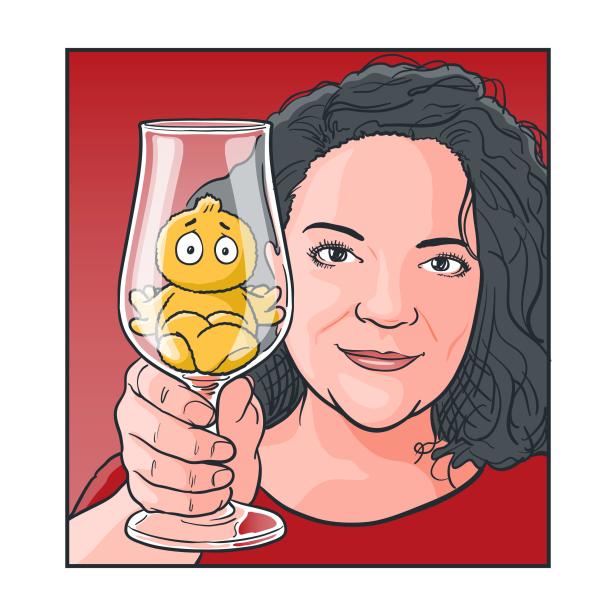 Julie Hamilton
Sales Manager
Julie sells all our bottles, manages our accounts and is responsible for presenting our company and brands in a more natural and professional way than Angus is capable of. She's a whisky legend and, along with Julia, is planning to upscale the volume of Decadent Drinks branded swag, clobber, merch and trinkets by >1000%.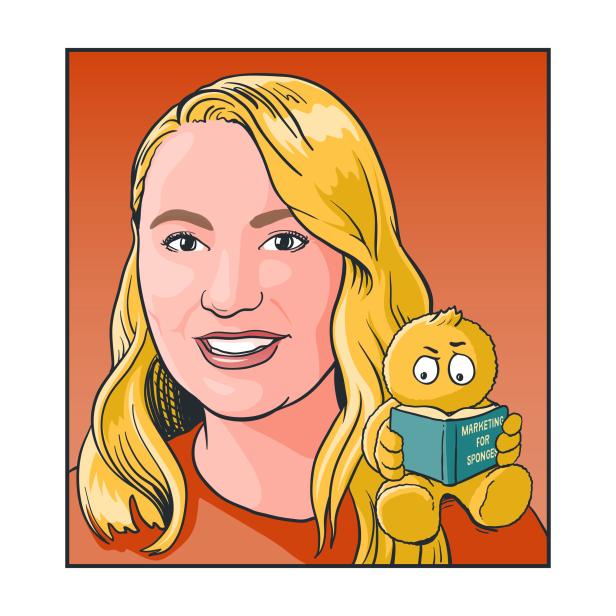 Julia Chatfield Conroy
Marketing Manager
Julia is our marketing guru, in charge of communications and marketing strategy for Decadent Drinks. She knows the dark arts of Hootsuite, Mailchimp, Instagram and Canva. She's also the only person who can mind-meld directly with the Whisky Sponge without becoming a Sponge Drone.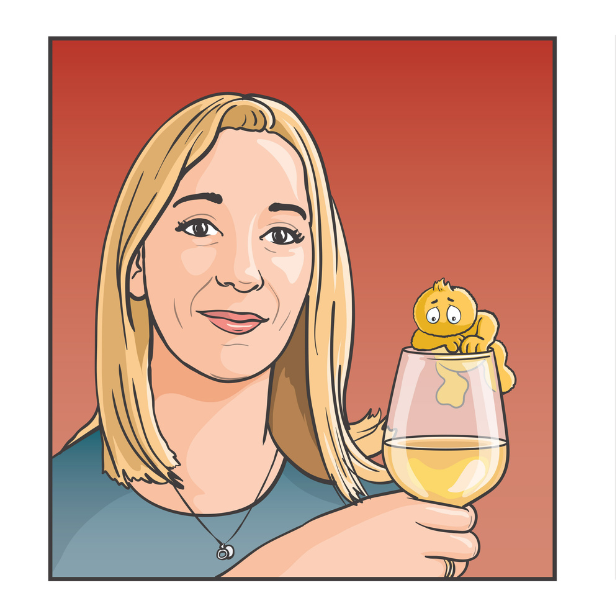 Gillian Currie
Operations Manager
Gillian is the person who makes our company tick. She's in charge of managing casks and bottling operations, as well as making sure orders get out the door on time. She has a black belt in inventory management and is the grand master of Decadent Drinks operations.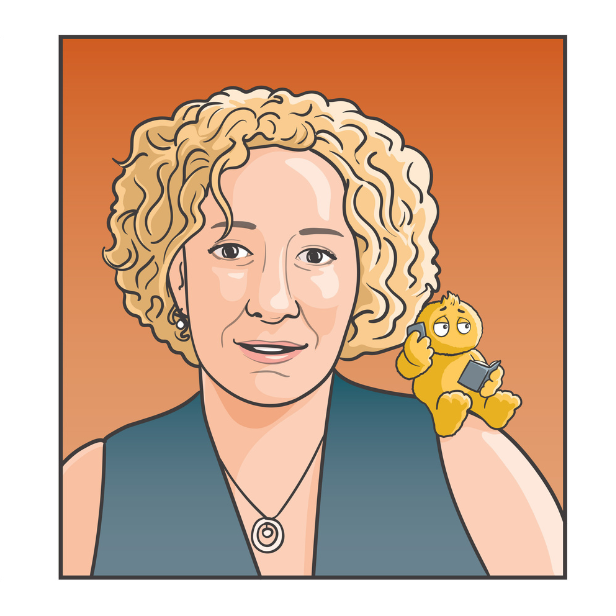 Emma Henderson
Customer Service and Sales Administrator
Emma is our admin ninja - working stealthily in the background to make sure that everything from customer service to stock control tick over smoothly and without a hitch. Together with Gillian, she's the operational glue that binds Decadent Drinks together and prevents the company spinning off into the void!