Whisky Sponge
Back in 2013 our Head of Products and company director, Angus MacRaild, rather casually started a satirical whisky blog and named it after a nickname that was once applied to him at a wine dinner in France. Fast forward to today and everything appears to have gotten considerably out of control. In 2019, Angus decided to use his blog as the basis for a 'bottling side project' with his friend Iain. Little did he think that this would lead to the creation of this company and something that would go on to dominate his career for the foreseeable future.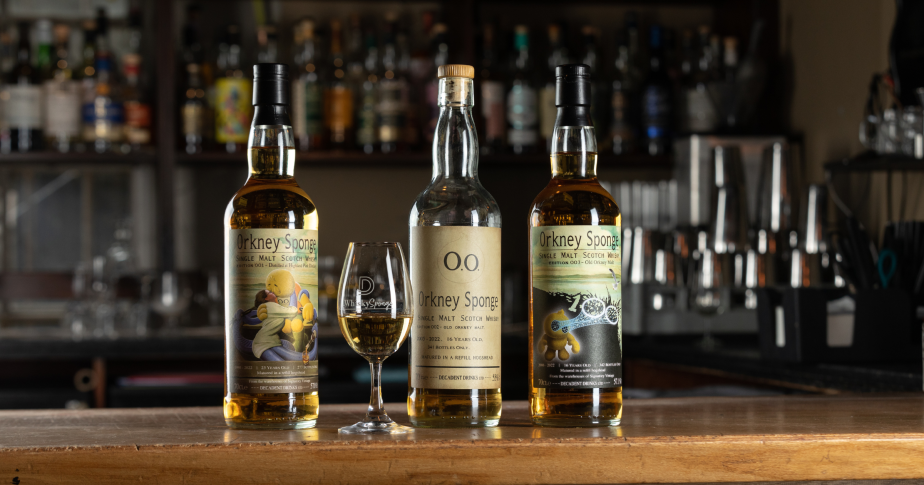 In Angus's own words...
"The Whisky Sponge is essentially my alter ego. Where I am more than happy to be critical of the whisky industry and its more silly and absurd aspects, 'Angus' would do it in a more serious and traditional way. Whereas the 'Sponge' can be rude, brazen, potty-mouthed and ruthlessly satirical. He's essentially an excuse to have a rant and let off steam that has gotten completely out of hand over the years. But I still love him."